In November of 2009, I was in my junior year of college and living in Southern California. I worked at Starbucks, had just started dating my ex, and was going to be leaving the country for the first time in January to study abroad for six months. I was just learning what it meant to be an adult, but more importantly, who I wanted to be as an adult.
Fast forward to ten years later, I am now a therapist and yoga teacher living in New York City. I left that ex after an abusive six years and have traveled to twenty-one countries on five continents. I've made new friends, kept old ones, and started over many times in many ways.
November is not only the month with the Thanksgiving holiday (at least in the U.S.), it's also the second to last month in the decade. This really hit me as soon as November 1st came and I decided to spend the month reflecting on what I am thankful for over the past decade.
Every day of November, I am sharing one thing that I'm thankful for in my Instagram stories. However, because there's only limited space and time there, I thought I'd expand on each of those things here. So far, these are what I have shared that I am grateful for from the past decade: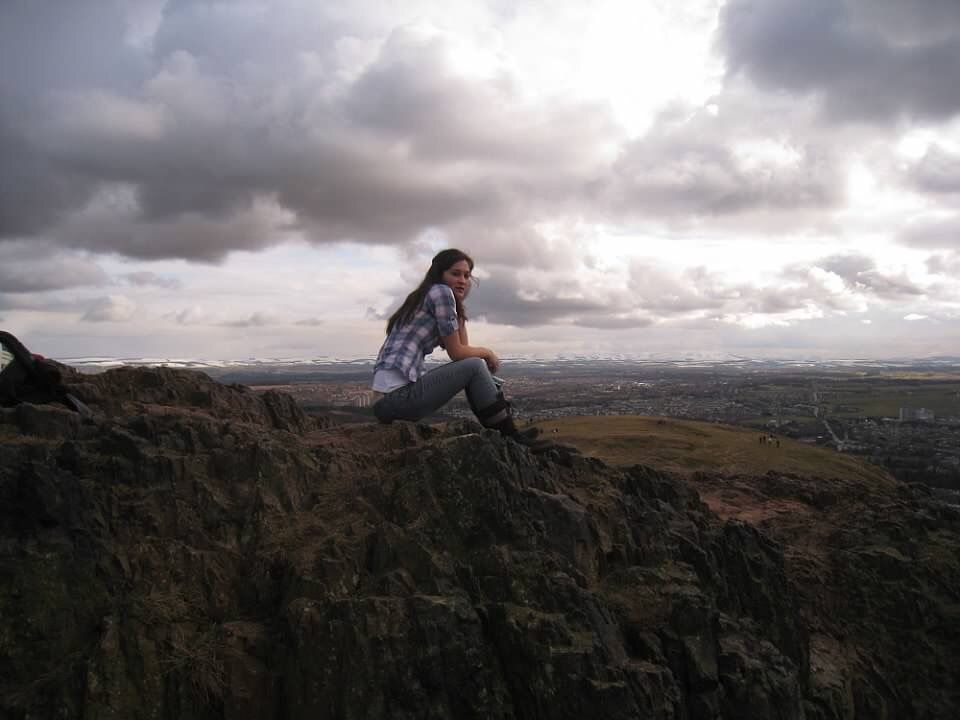 I had the idea to study abroad since high school and I was fortunate enough to pursue the experience as a junior in college. I went to Bristol, England for six months and fell in love with the world. I built a life there - I had a local coffee shop, market, and bars. I made friends who are still some of my closest to this day. I traveled with people almost every weekend to a new country and started to see just how big the world was and how small of a one I had been living in. I learned how to interact with different cultures, to travel in places I didn't know the language, and to navigate trains, buses, and entire cities (without a smart phone!). It was the first time I truly felt free.
ANY is a non-profit that provides career and professional skill building to low-income, first-generation college students. The students, or Fellows, are paired with volunteer professionals, or Mentor Coaches (MC), for the duration of a two year program period. The pairs attend workshops every other weekend together and the MC does what they can to support the Fellow's professional and academic goals. I had a beautiful experience working with my Fellow and other MC's. I learned a lot about professional development and felt good about sharing what I had learned so far in my career with someone else who could benefit. I also happened to meet my partner there!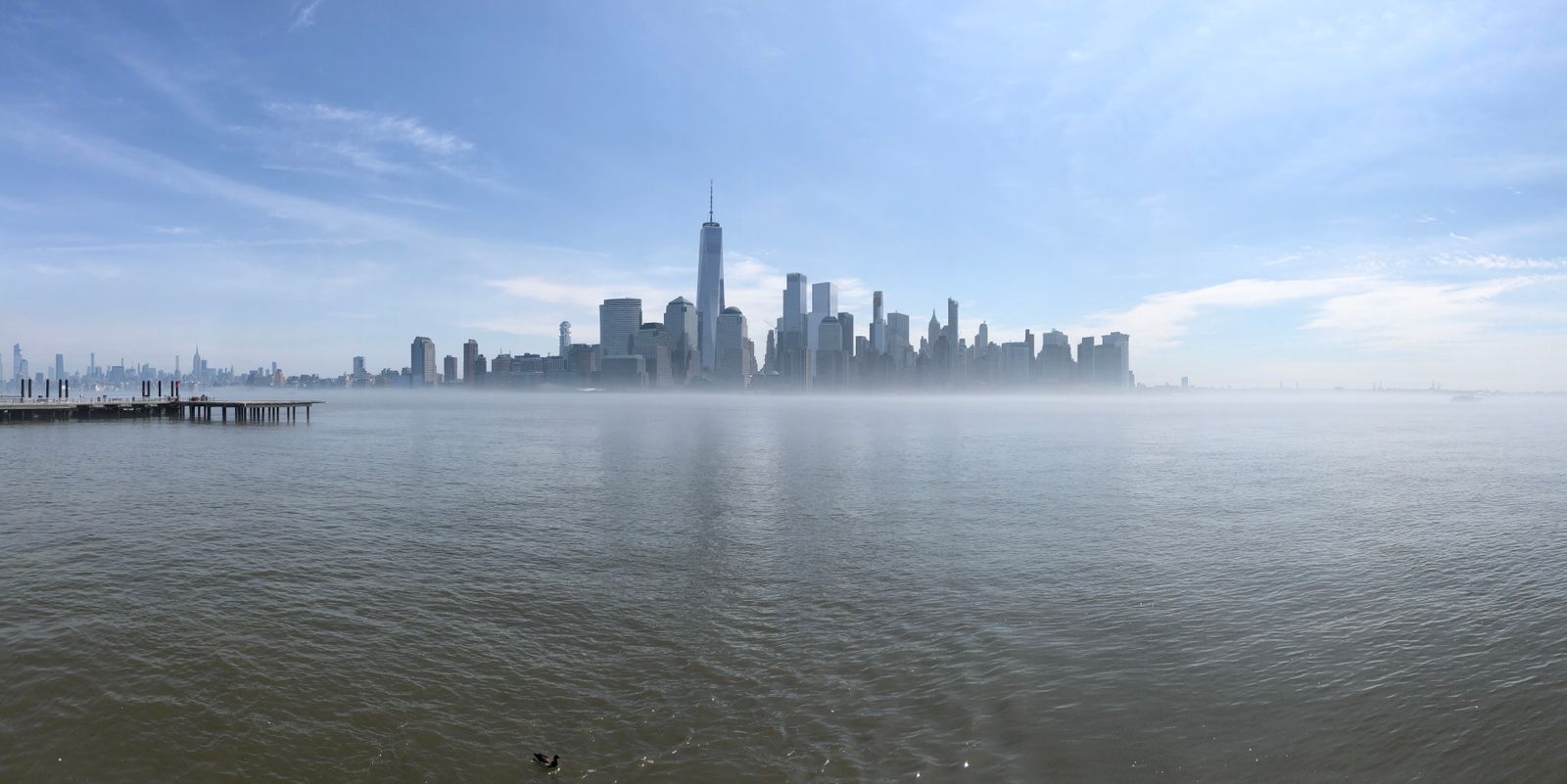 I moved to New York in 2013 without ever having been before. Something in my soul was telling me to come here and I am so glad I listened. I came for graduate school and stayed to live my life. I have fallen head over heels with this place and consider us to be in a long-term, committed relationship. Although it's very possible I may move somewhere else in the future, NYC will always hold a special place in my heart. It has taught me how to be a professional and powerful woman and I will forever be in its debt for that.
This may seem a little odd to some, but I am incredibly grateful for my time working at Starbucks. I worked a total of seven years with the company and learned so many life lessons while doing so. Not only did it help put me through college, but I began to work through my social anxiety on the job. It forced me to have conversations with people even when it made me nervous and I became more confident over time with different interactions and started to believe in my ability to contribute. When I became a supervisor, I learned how to be in charge as a woman. I have none other to thank than the beautiful, hilarious, and brilliant Krystal from Oh Sure I Can Homestead. She was my boss at the time and she taught me how to be a fierce and compassionate leader. I will never forget what she taught me. (P.S. Go follow Oh Sure I Can Homestead on Instagram and subscribe to their YouTube channel for great homesteading and holistic healing tips, stories, and products!)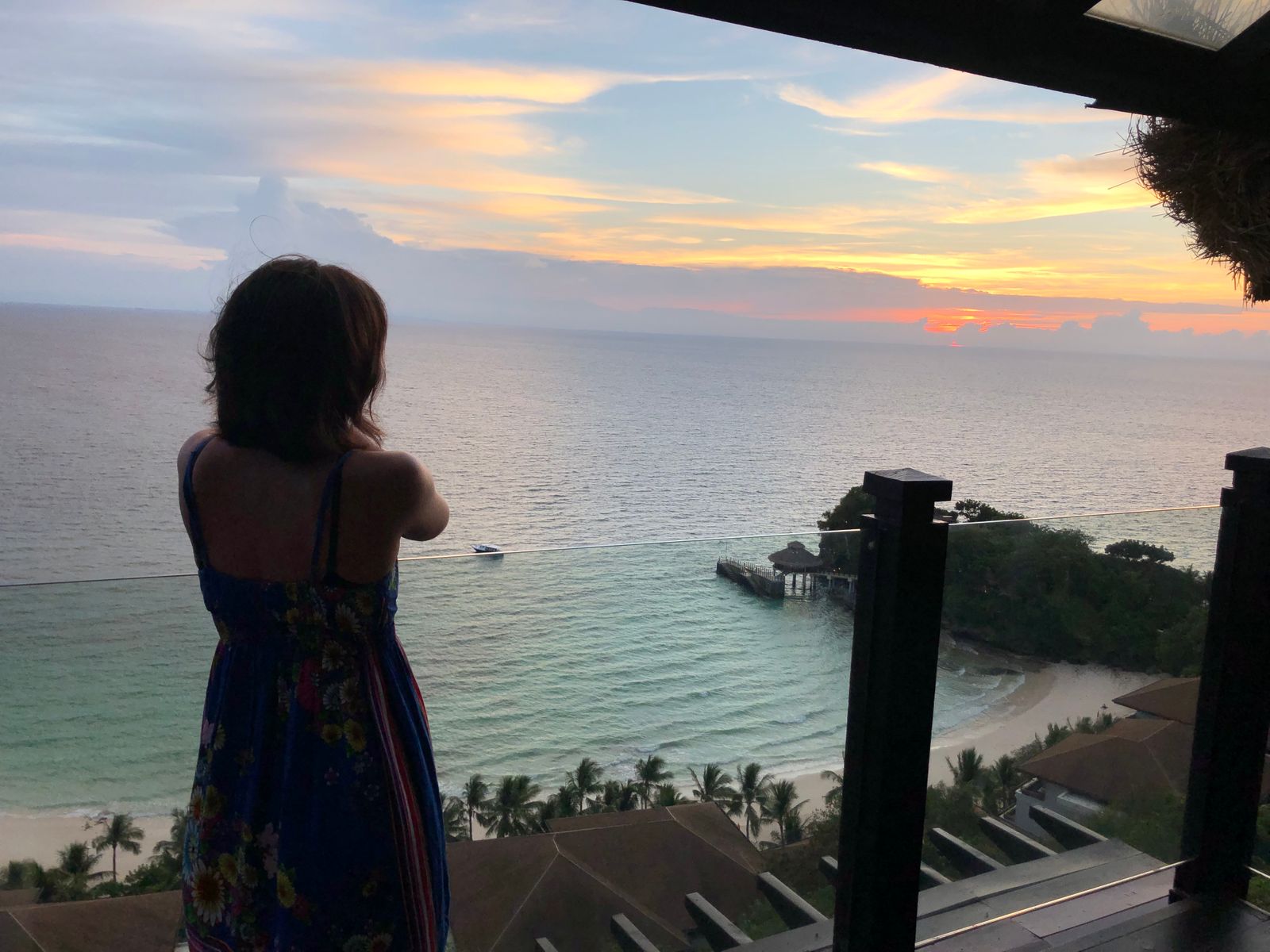 My dad was born in Manila and moved to California with his family when he was a young boy. His father fought in World War 2 and in exchange, they received Green Cards to come to the U.S. I have longed to see where my dad is from for most of my life, but especially the last several years as I have been learning more about my Filipina identity. To say that going to the Philippines was life-changing is an understatement. The place felt like home and the people felt like my family. If you haven't yet visited where you or your family is from, I highly recommend doing a heritage trip when you are able to. Two weeks was not long enough and I feel I just scratched the surface in exploring my ancestry, but it sure was a perfect start.
Follow along with me in on Instagram stories throughout the month of November to see what I am thankful for. Also, tell me what YOU are thankful for from the last decade by answering the question in my story. At the end of the month, I'll be sharing highlights of your answers!