What a month! This is Part 5 and the conclusion of #30daysofthanks. For the month of November I've been sharing one thing I'm thankful for from the last decade everyday in honor of the decade coming to an end and in the spirit of Thanksgiving. My expanded thoughts in this post will be a little shorter to allow for space at the end to share the highlights of what you all shared back to me about what you are thankful for from the last decade. To read my thoughts about what I'm thankful for in the first four parts, check out Part 1, Part 2, Part 3, and Part 4.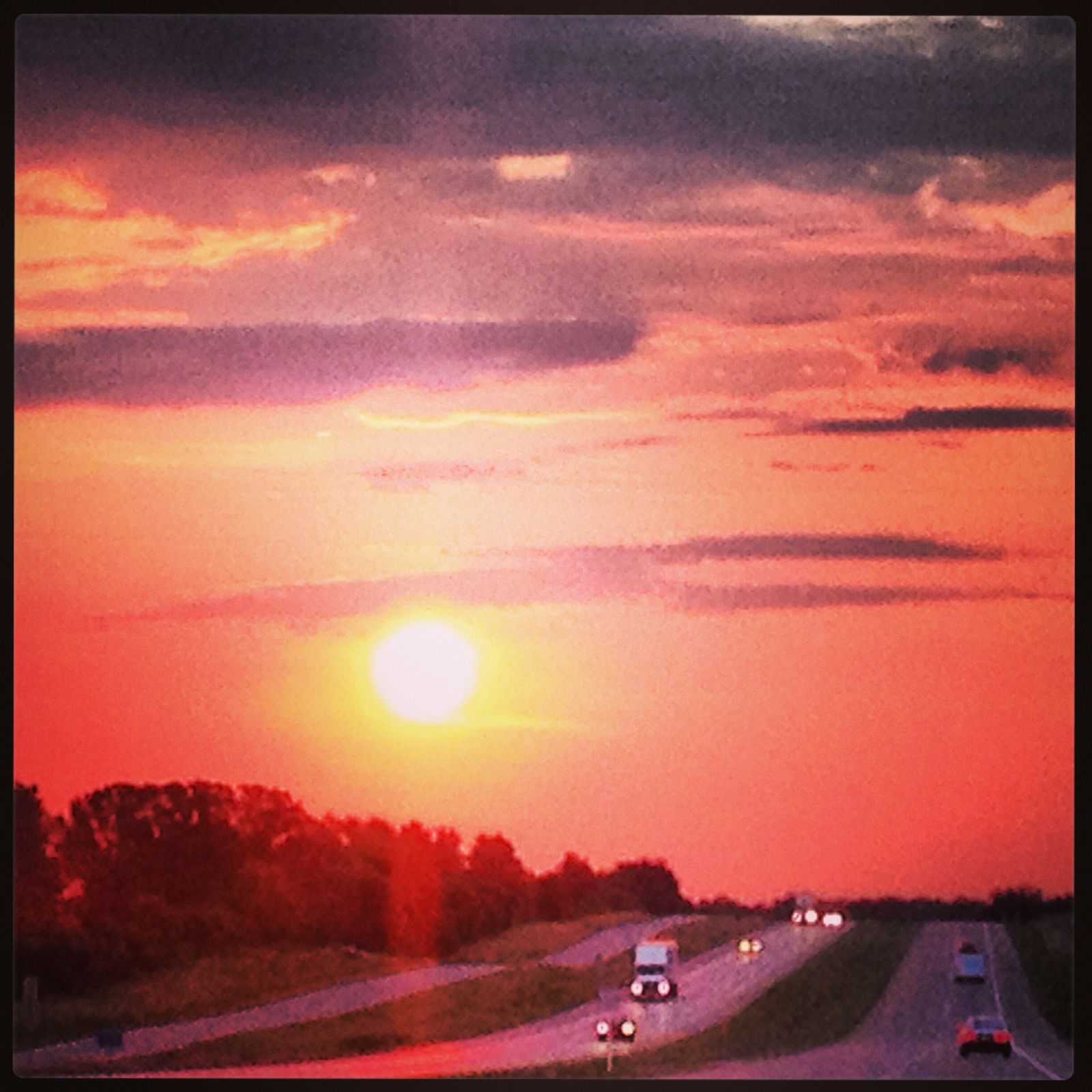 When I think back to 2013, I think about how grateful I am for moving to New York from Southern California, but I tend to skip over the road trip I made in order to move. I drove 2,800 miles from Southern California to the East Coast so that I could be in New York for graduate school. I think I overlook this experience because it was so fast - we drove 12-14 hours a day in four days! We barely stopped and spent most of the time driving. Still, it was an emotional journey as much as a physical one. I was leaving my old life behind and ready to start the new chapter. Also, this country is not only beautiful in it's monuments and cities, but in the open roads that I spent many, many hours driving upon.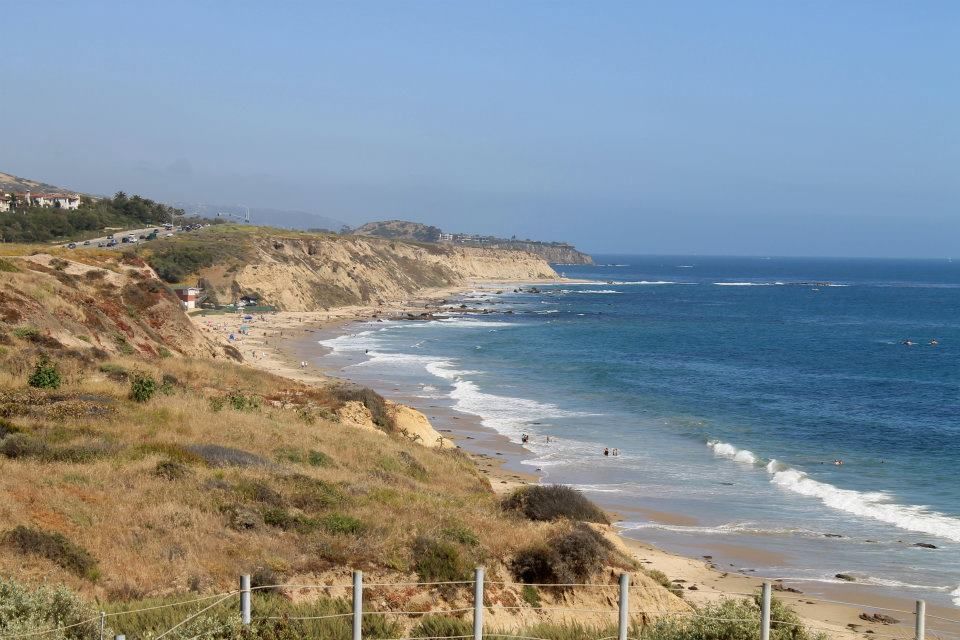 It's true: one of the greatest joys of living in Southern California was access to the gorgeous coastline. Although I moved almost every year while I lived there, I managed to stay within a 20-minute drive of a beach. Given that my name translates to "Of the Sea," it's no surprise how much I love the vast openness of the ocean. I went with friends, I went by myself. It was a beauty that I could always turn to for comfort.
This may seem like a weird one because there's not a concrete example I can point to - basically, there's no particular picture I can share - but I can't go through this whole gratitude process without looking at my mistakes. Fortunately, none have been too terrible, but may have been difficult at the time and directly there after. Mistakes are inherently the type of thing you're thankful for in hindsight. I know that I can look back on mine and know for a fact that I wouldn't be where I am today without having made them. As Oscar Wilde said, "Experience is simply the name we give our mistakes."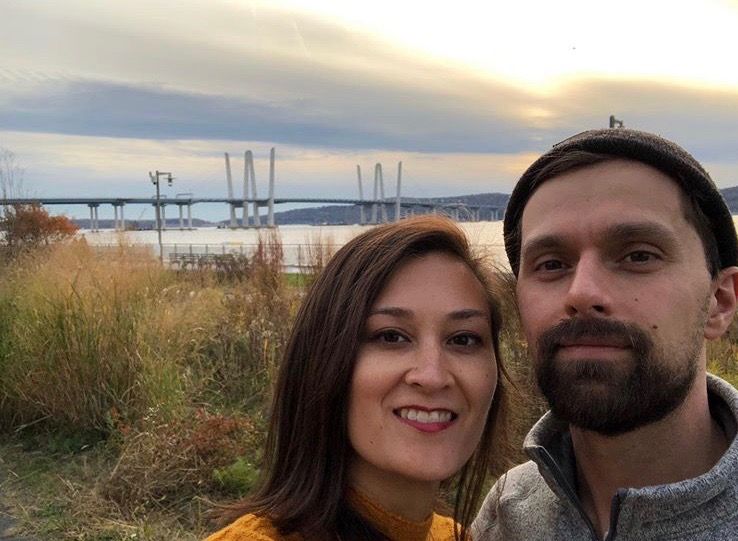 Fate had it that I would meet an incredible human being in 2015 who has turned out to be the light and love of my life. In reference to #29, if I hadn't made some of those mistakes or gone through with #7 (leaving an abusive relationship), I would not have found myself with him or having met him in the first place. It's been a long journey to be at a place where I can love myself enough to give love to another person, but we have found something really special that we work hard on and find joy in working hard on every day. Of all the things, even though I saved him for last, he is number one.
Last but not least, I want to thank YOU for following along in this project of #30daysofthanks. At times it was challenging to look back over ten years and identify 30 things I was thankful for, but it truly make me look at the "big" and the "small" things I have gratitude for. After a month of this I truly feel lighter and more positive and want to go into the new decade with an "attitude of gratitude". Remember, it's never too late to be thankful!