The election is less than two weeks away in the U.S. and needless to say, there's a LOT of emotions to be rightfully had about it. Fear, stress, anger, distrust, hurt, grief, even hope, are all completely valid to feel right now. For folks who are BIPOC, LGBTQIA+, women, undocumented/DACAmented, Muslim, or from other targeted and marginalized groups, these times are especially laden with deep emotions due to maltreatment by the current administration over the last four years.
We find ourselves in a time of limbo - with a very uncertain future ahead of us and a very certain, difficult past behind us. On top of this limbo, we can't forget the context of living in the midst of a pandemic and a reckoning of our systems and how they have mistreated, incarcerated, abused, and killed Black folks.
This is a lot to go through as a community and as individuals while trying to manage everyday life. It's likely all these emotions will intensify as the days get closer to the election, again on the macro level of our communities to the micro level of our families and friends.
There is so much at stake and we are all keenly aware of this. While it's important to appreciate the significance of this election, it is also important to take care of ourselves. So here are a few strategies for coping with election-related anxiety: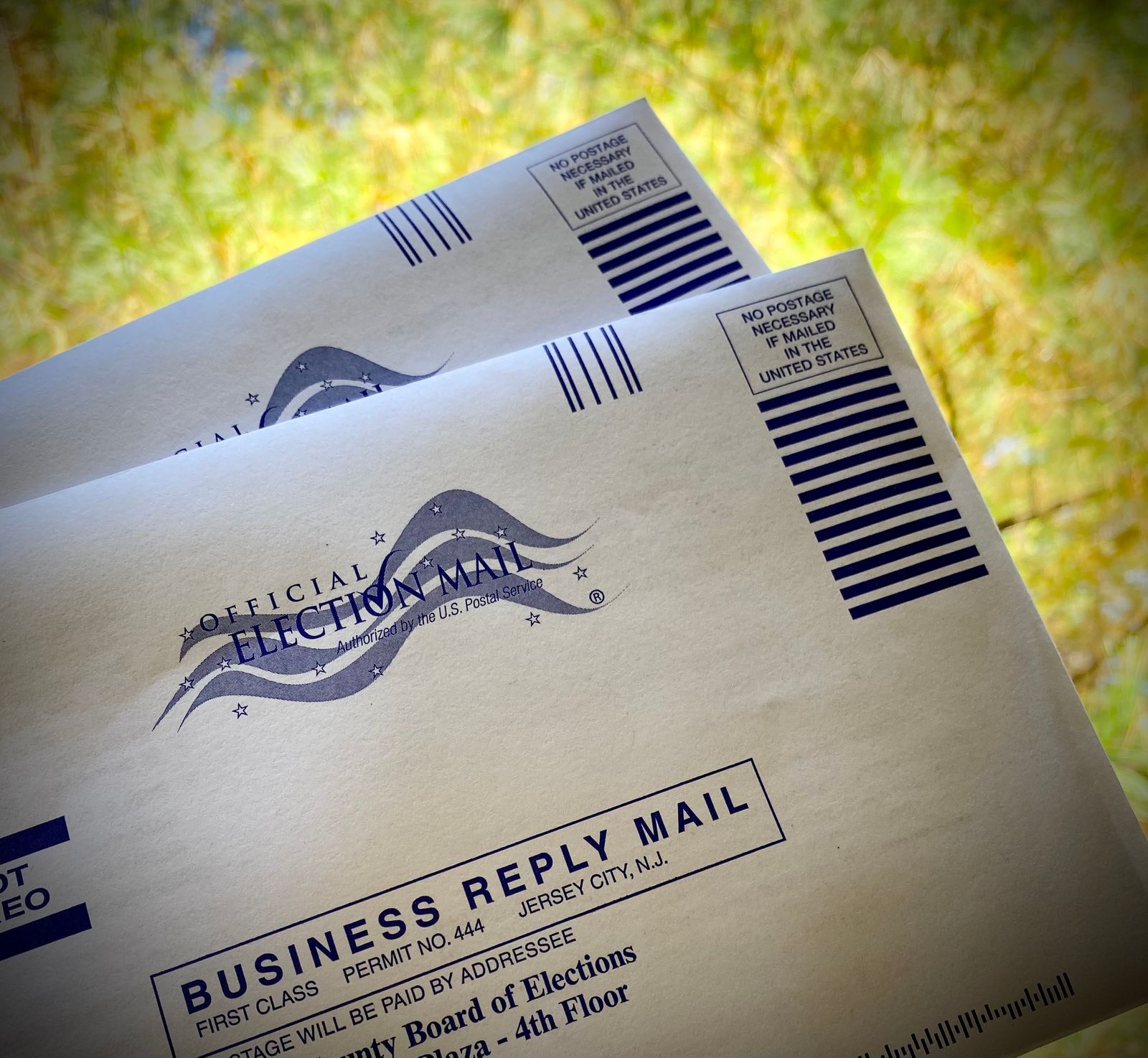 So much anxiety about the election is due to the uncertainty of whether or not we will see ourselves towards a hopeful, positive future (still with much work ahead). Uncertainty is always uneasy and uncomfortable, but this level of uncertainty is downright scary. One of the best ways to relieve fear is to have a direct impact on the very decision we are afraid of. This means that if you have the privilege of being able to vote in the U.S., then do it. Also, REPORT voter intimidation if you see it by calling 1-866-OUR-VOTE or 1-888-VE-Y-VOTA (en Español).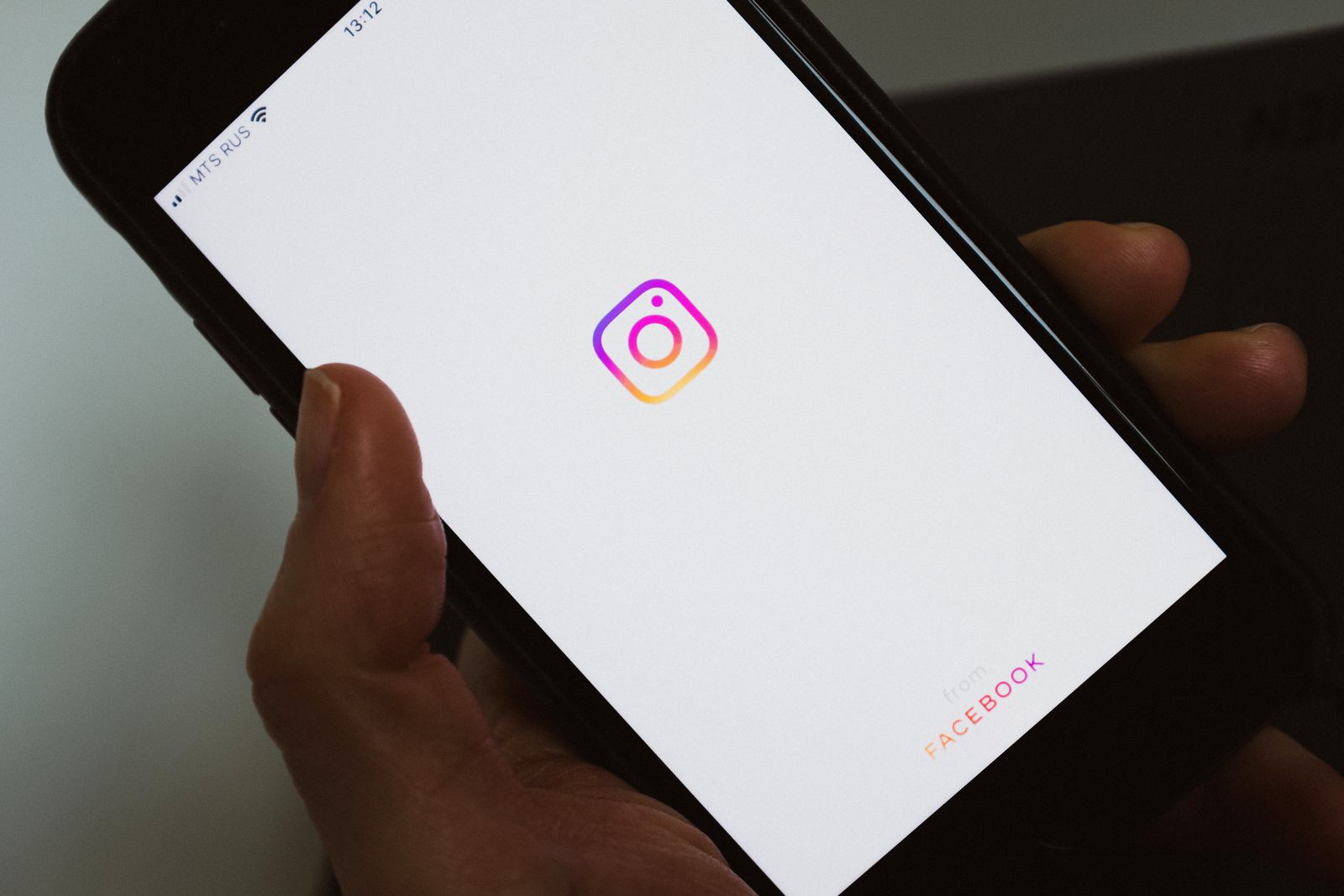 When we first went into quarantine in March, I could not stop checking the latest count of COVID cases in New York. I obsessively looked every day and got to a point where I felt paranoid, depressed, and debilitated by it. I know many other folks who had a similar experience.
When we don't know something and have such easy access to constant news and updates, we have the urge to check it. It's natural. It is very important to be aware of what is happening with these elections, so if you choose to watch the debates, read articles, or scroll through social media, be mindful of how much time you spend thinking about the election. This election will change our lives surely and we must be prepared and aware, but the anticipation does not have to rule our lives minute by minute.
You know that tool box of self-care strategies you have? Multiply each of those tools by two or three times. The next few weeks is not the time to skip your self-care routine. Of course, not everyone has the ability to do this because of jobs, parenting responsibilities, and more, but if there is ever a time to set the necessary boundaries and time, this is it.
Try to engage in both passive (quiet and soothing activities that calm your nervous system such as meditation, reading, cooking, etc.) and active (activities that raise your heart rate and energy like exercise, hiking, etc.) self-care. This balance will help regulate your nervous system, which gets so activated in periods of anxiety.
Don't have a tool box? Choose one active and one passive activity that make you feel good and plan to do them multiple times a week. Your self-care is a PRIORITY right now.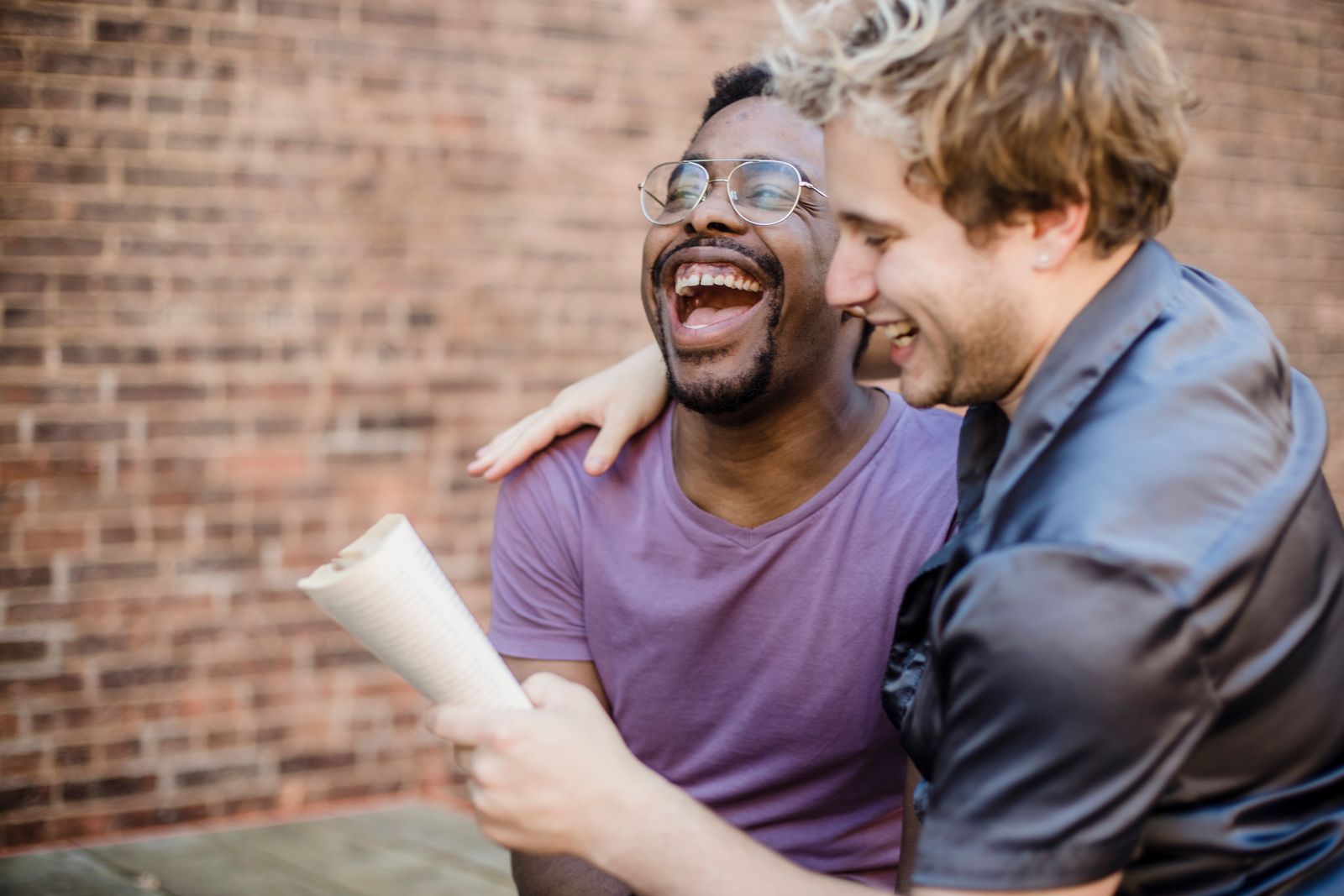 Whether it's your blood family, chosen family, friends, partners, colleagues, or someone else, turn to those who make you feel good and supported. There is a great deal of strife right now and it is absolutely necessary to work through what divides us. However, this division can lead us to feel isolated, alone, and unsafe. It is therefore also necessary to feel calm, safe, loved, and united. Identify those people in your life and setup socially distanced meetups, virtual chats, or text check-ins. Have the heavy, emotional conversations, but also have fun and laugh together.
I know, I know - I always end these lists with "have compassion". And there's a good reason for it! Compassion is often misunderstood as softness, weakness, and allowing things to "slip by" and not have accountability taken (see more in my previous blog post about our visceral reaction to compassion). In reality, compassion is a basic motivation to address suffering wisely (Gilbert, 2019). It's about moving toward and tolerating pain and suffering in order to actively attempt to relieve and prevent it. This inherently means that compassion cannot take place from a weak or submissive stance because it involves assertiveness - courage to engage and act. If we keep this definition of compassion in mind, it becomes more comprehensible why we need it so much during these trying times. There has been immense pain and suffering throughout our history and in current times. The only way through it - and to help relieve our anxiety associated with it - is to face that pain and suffering and take wise and kind actions to stop and prevent it.
How are you coping with election anxiety? Let me know by filling out the contact form below. If you feel like you need extra support, do not hesitate to schedule a complimentary consultation for yoga+therapy with me today!