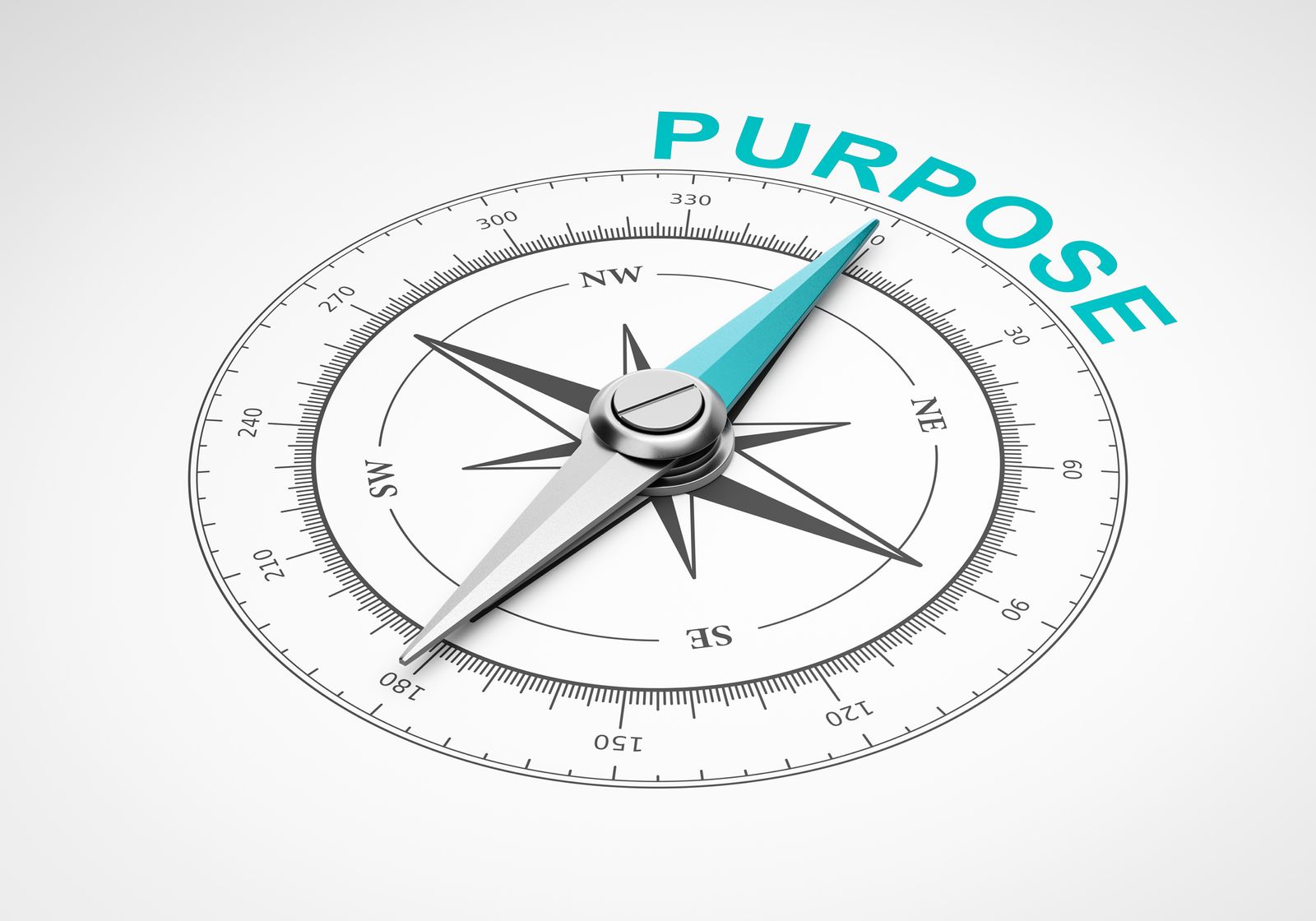 As we got news this week that physical distancing will last until at least the end of April (at least in the States) and of a grim report of predictions from the president, I thought long and hard about what to write in this blog. I write a new one on the first of every month and it seemed obvious that I should and would talk about this crisis.

To be transparent and human, it's been a fine balance in my work: providing support that acknowledges the impact of the times while not contributing to the stress of it all by talking about it too much. Chances are you have been completely inundated with words like "coronavirus," "illness," "death," "quarantine," and "social distancing" to name a few - things most of us probably didn't say all that often before last month. I didn't want to contribute to the noise. So in addition to navigating the personal challenges of this time, I've also been working through how to respond professionally in a way that is genuinely helpful.
I was part of the first wave of wellness professionals who responded initially by providing coping skills and self-care techniques when many of us were unsure of whether or not we would be "sheltered in place." I tried to be there as much as possible for my own clients, but also on social media and other forums, to provide support during the onslaught of new restrictions and living in constant uncertainty. A couple weeks ago, I thought this would be the topic of my blog for April, but now that we have been living like this for 1, 2, 3, maybe even 4+ weeks depending on where we live, it seems that we have moved on to a different stage of this crisis, especially as we keep getting more and more dark news.
We are always in need of ways to help us through something like this, which is why I continue to offer live Restorative Yoga classes, my personal practices, individual yoga+therapy sessions, and Yoga for Mental Health videos. However, in my personal and professional observations, once we got "used to" the idea of social/physical distancing and started to acclimate to, really, a new normal - our needs evolved.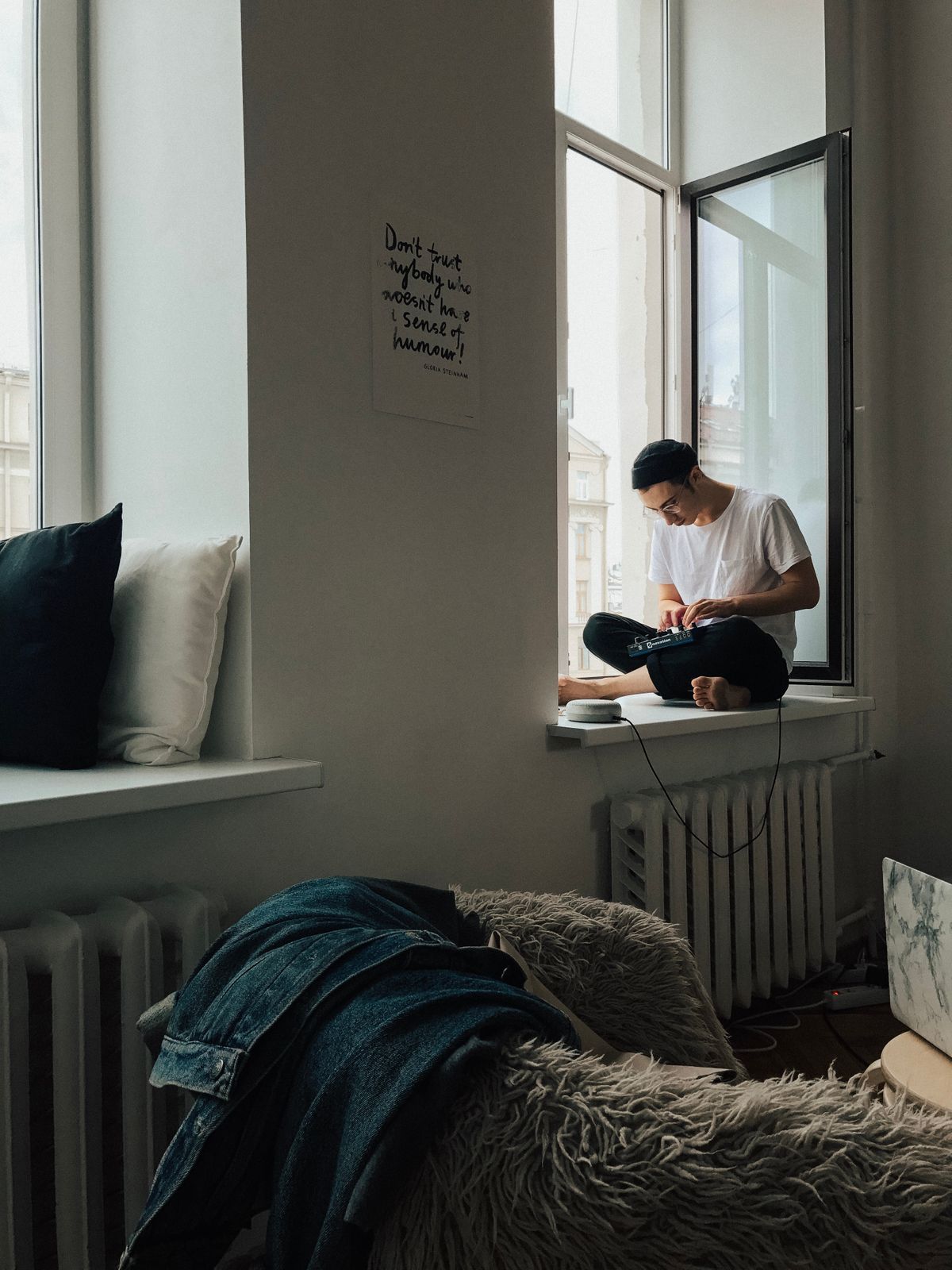 For some of us, our lives haven't changed all that much because we already worked from home as entrepreneurs. Maybe we were called to duty as healthcare workers or "business as usual" at grocery stores and pharmacies. For others, our lives have been completely flipped upside down by job loss, illness, staying home in an unsafe situation, or something else that resulted from this.
We are passed the initial phase of this crisis and we as humans are remarkably skilled at adapting to change. It served us evolutionarily (that's for another discussion) and it serves us now. We may be living in near constant states of fight-or-flight, feeling an invisible, but very real threat (which is why we must still take care of ourselves!), BUT we are adapting.
The other part of what makes humans amazing is that we are capable of having a purpose in life and we actually need one.
So, in addition to taking care of ourselves in whatever way we can - physically, mentally, financially, and so on - through support, resources, and self-care, we also need to find purpose in our current daily life. Even if you will be able to return to your "normal" life once this is all over, as humans, we still crave purpose, even if it's temporary until we can get back to the "old" one.
If the idea of finding purpose gives you anxiety, rest calmly on this fact: purpose does not have to be big and daunting. In fact, I encourage that idea to rollover once we are past social/physical distancing and on the other side of this:
Purpose is whatever you decide it to be.
My purpose before this all started was to help others through yoga and mental health. My purpose remains the same, but now has a few caveats to it: staying home is inherently part of helping others now and I also must provide that help 100% virtually. I find purpose in other things that have also changed: experiencing things I took for granted before, such as searching in a tree for the chirping bird on a walk, spending time connecting with my partner, family, and friends (virtually), and figuring out what the next step in my personal and professional life will be.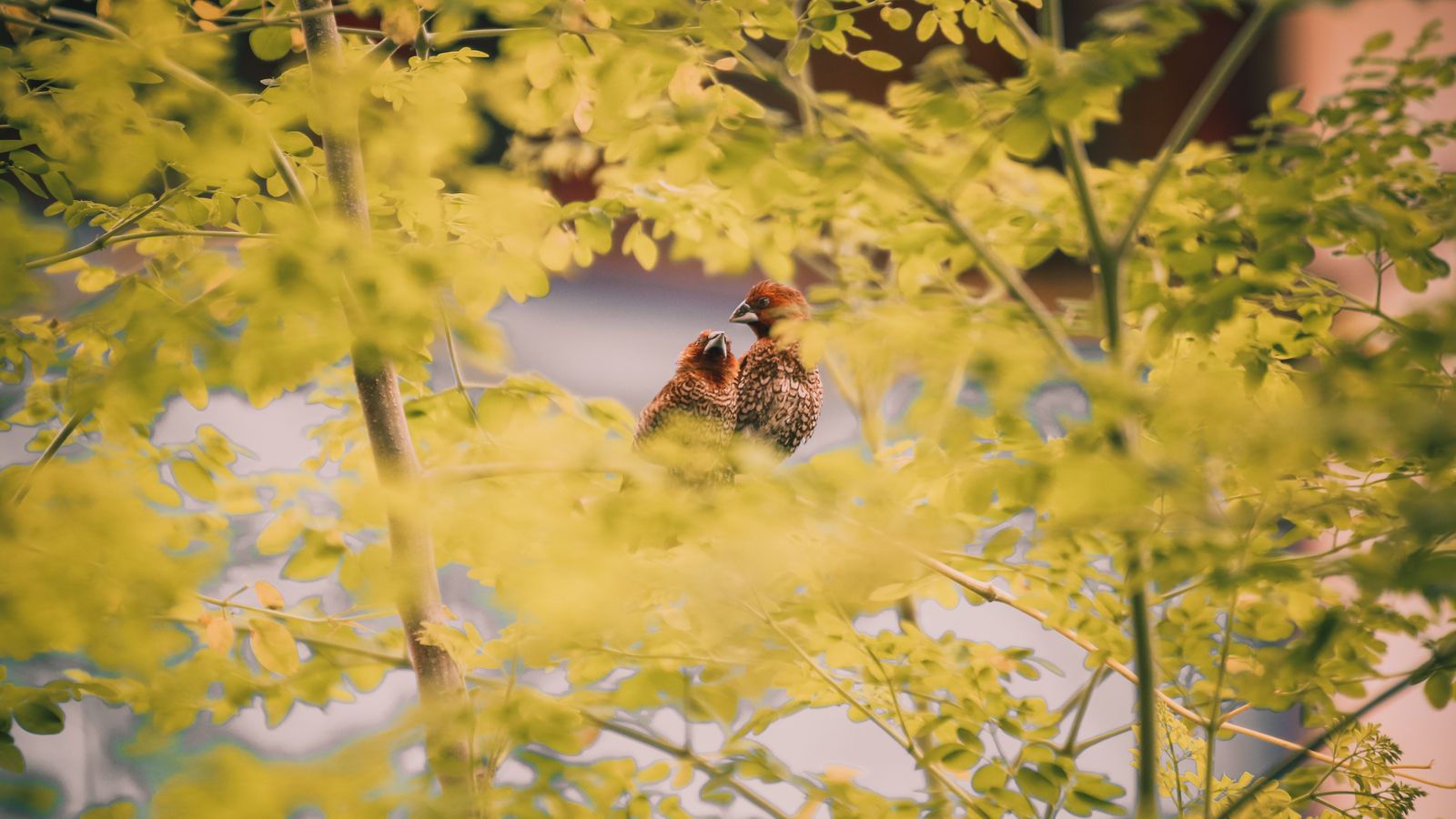 That's just to name a few.
You might have many or you might have one. Yours might be to develop a plan to save your restaurant or yoga studio using what possibilities and resources are available. It might be to go into work every day to care for sick people. It might be to use this time for creativity and brainstorming. Or maybe, your purpose is to stay home to save lives.
Talk this out with a loved one. Heck, talk it out with yourself. Ask yourself in the mirror or on a walk: What lights me up right now? What is one small thing that keeps me going? Write about it. Let it out and let it flow. Meditate on it. Use markers on a blank piece of paper to draw pictures of it. Even if it doesn't come out the first time, keep tending to it.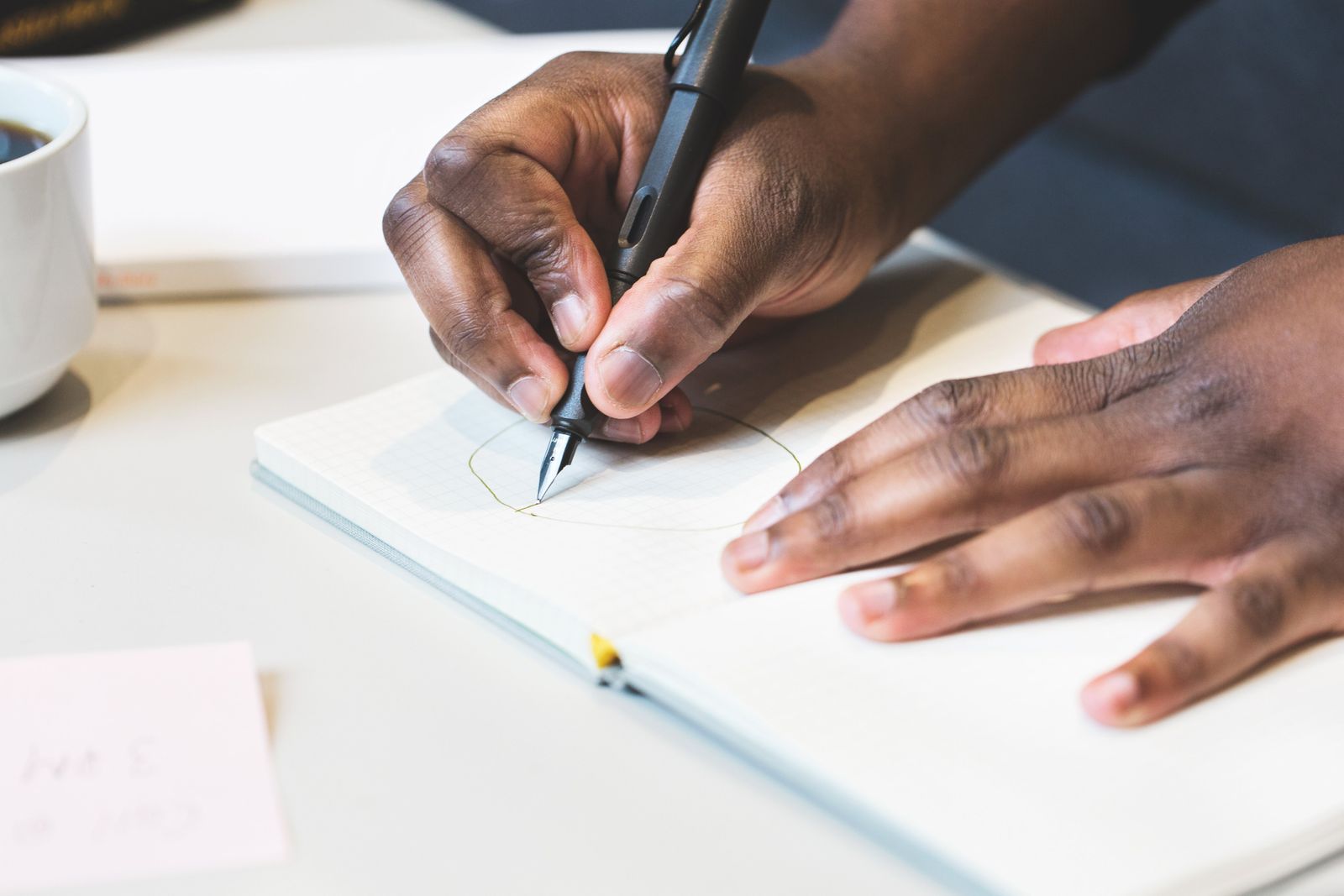 Not when this is all over. Right now. Keep going. And be kind to yourself while you do it and remember, we're in this together.