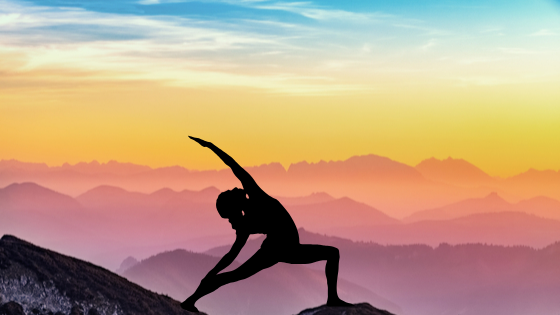 When I first had attractions towards others as a young kid, these feelings were not just towards boys. I didn't talk about this with anyone, but I didn't think much of it either. I didn't think it was worth talking about. It wasn't until I got a Facebook page in college that I, for the first time, identified my sexual identity. I selected "Interested in Men and Women" in my About section. I felt so empowered and proud when I checked off both, declaring myself to the digital world.

I didn't actually identify as bisexual until after I graduated college. This may sound late to some, but regardless of my experiences with and attractions to all genders, it never occurred to me to label what that meant. Even more so, I had barely heard the term "bisexual" at that point in time. When I was in my mid-twenties, I had more conversations about my social identities and this is when I started to use that term.
Fast forward to now: I spent the last five years leading an LGBTQIA counseling group on a college campus and developed a health and wellness program for LGBTQIA college students that I was fortunate enough to present about at two national conferences. I sat on one committee to open the first ever LGBTQIA resource center on that campus and another committee to develop queer events. I got certified as a Safe Zone Trainer which enabled me to lead trainings on college campuses about competency when working with queer students. And now I teach Queer Yoga at a queer counseling center.
My pull toward working with the community began when I realized that my history of not thinking "much" of my identity was actually a way to suppress it. I had inadvertently been closeting myself for most of my life, despite believing I was so "free-spirited". It wasn't until I had deep conversations with people I truly trusted that I began exploring what this all meant and saw how much I lost by closing off that side of myself. I realized that if this had been my experience, what was the experiences of others?
The magnitude of trauma, abuse, harassment, and stigma rattled me in the beginning. I went through my share of experiences, but to hear it all collectively in one room on a weekly basis and to guide everyone through it sometimes left me grieving for days. By now I have heard hundreds, if not thousands, of accounts of harassment, abuse, neglect, and violence, and sometimes the burnout felt too heavy to keep up the work.
What has kept me going is community and resilience. I witnessed time and time again, people leaning on each other, supporting each other with positive feedback and relating stories, or just hugging each other while they cried. I've witnessed people who have been closeted their whole lives, discovering a space where they are free to be themselves. Although I have heard countless heartbreaking stories, there is one incredible thread that weaves many of them together: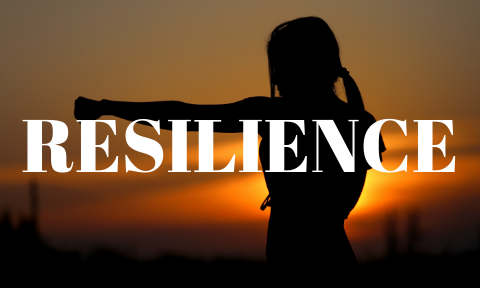 The queer community has some of the highest rates of resilience even though they have had to face some of the worst that the world has to offer. I believe this resilience lies in the unwavering community, or as I prefer it, family.
So I wanted to create a space with a trusted queer institution where I could offer my services as a yoga teacher to the community and contribute to that resilience. It looks a little different than the counseling groups I have been leading, there is certainly more forward folds and downward dogs, but the underlying qualities that make up a queer space remain the same: love, safety, family.