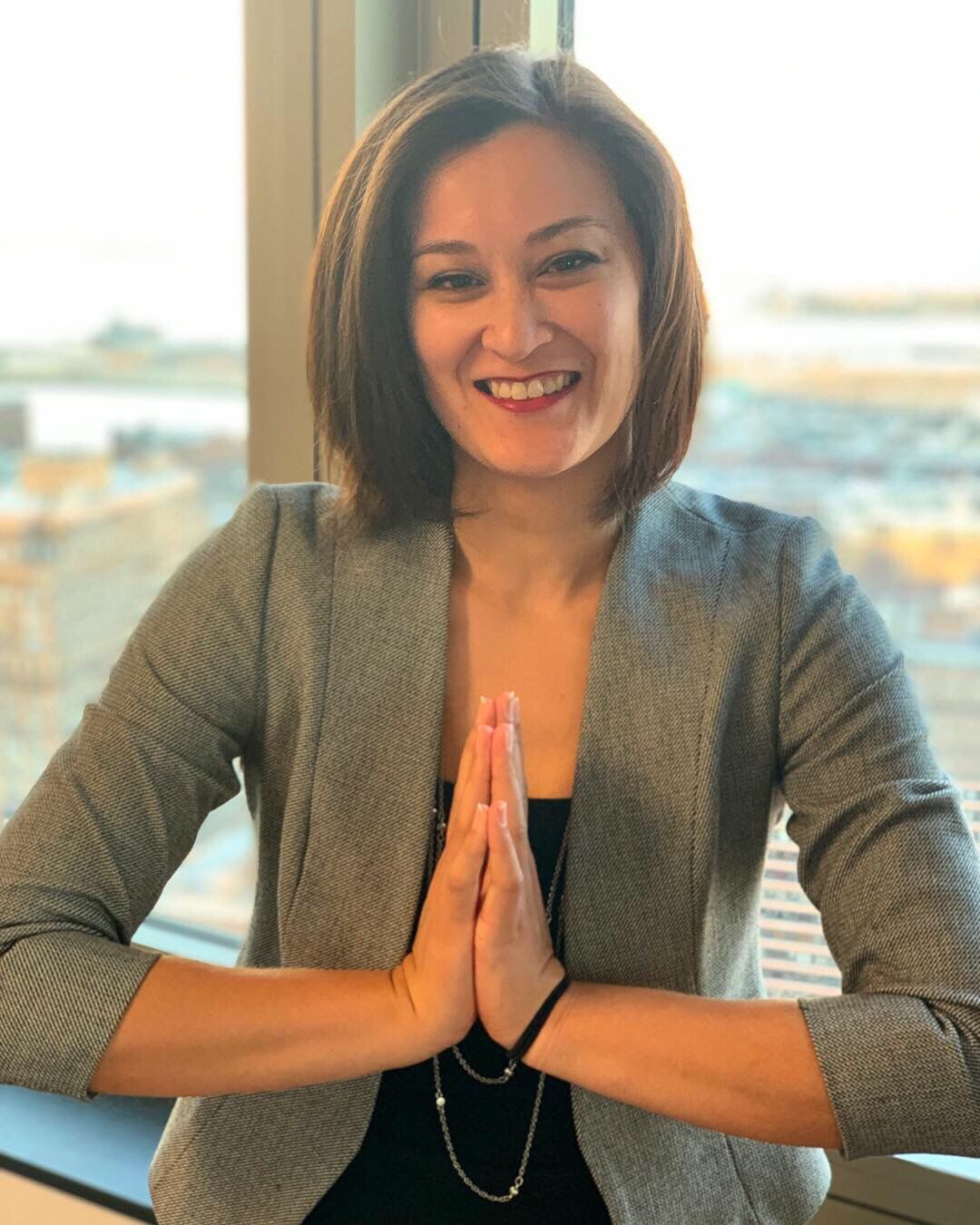 My desire to empower and support others goes back to when I was 18 years-old and trying to figure out what to do with my life. Therapy played a huge role in my childhood and teen years so I decided to pursue a career in helping others.
I received my Bachelor of Arts in Psychology and Social Behavior from the University of California in Irvine, CA. During this time, I interned as a Behavior Technician with the Center for Behavioral Sciences, INC where I worked with 3-5 years olds with developmental disorders. I also interned as a Clinical Research Assistant with the Neuropsychiatric Research Center of Orange County in Orange, CA where I assisted in running clinical trials for psychiatric disorders. I worked as a Skill Development Therapist with Abilities Unlimited, an organization working with adults with developmental and intellectual disorders in Lake Forest, CA. I went on to pursue a Master of Arts in Mental Health Counseling at the City College of New York in Harlem, NY.
During my Master's program, I was a counseling intern in the counseling center at LaGuardia Community College (LAGCC) in Long Island City, NY. I also interned as a mentor coach with a non-profit called America Needs You in Jersey City, NJ. It was during this year of internships that I ran my first counseling group, specifically for queer college students, and ran it with great love and success for the next five years.
After completing my internships and graduating with my Master's, I was hired as a Counselor at LAGCC where I continued my work with the queer community. I helped open the queer resource center on campus and served on a campus-wide committee to design and promote events and programs for queer students. I also started and facilitated a weekly health and wellness program that combined educational workshops with counseling groups for queer students called Project Weekly Wellness. I went on to present about the design of this program at two national conferences.
Throughout this academic and professional experience, I was practicing yoga in my personal life to keep me grounded and focused. It all started with a free on-campus class in my first year of college and has been a significant part of my life since then. In January 2019, I made the leap and got certified as a yoga instructor through Three Sisters Yoga, a teacher training school in Manhattan.
Today, I am taking my knowledge and passion to bring mental health to the yoga mat for women and the queer community. I offer virtual private yoga+therapy where I combine these two loves into one personalized session for you. For those not located in New York State, I offer wellness coaching as an alternative to therapy.
I hold additional certifications as a Safe Zone Trainer from the Out Alliance in Rochester, NY and as a Domestic Violence Advocate from Laura's House in Ladera Ranch, CA.