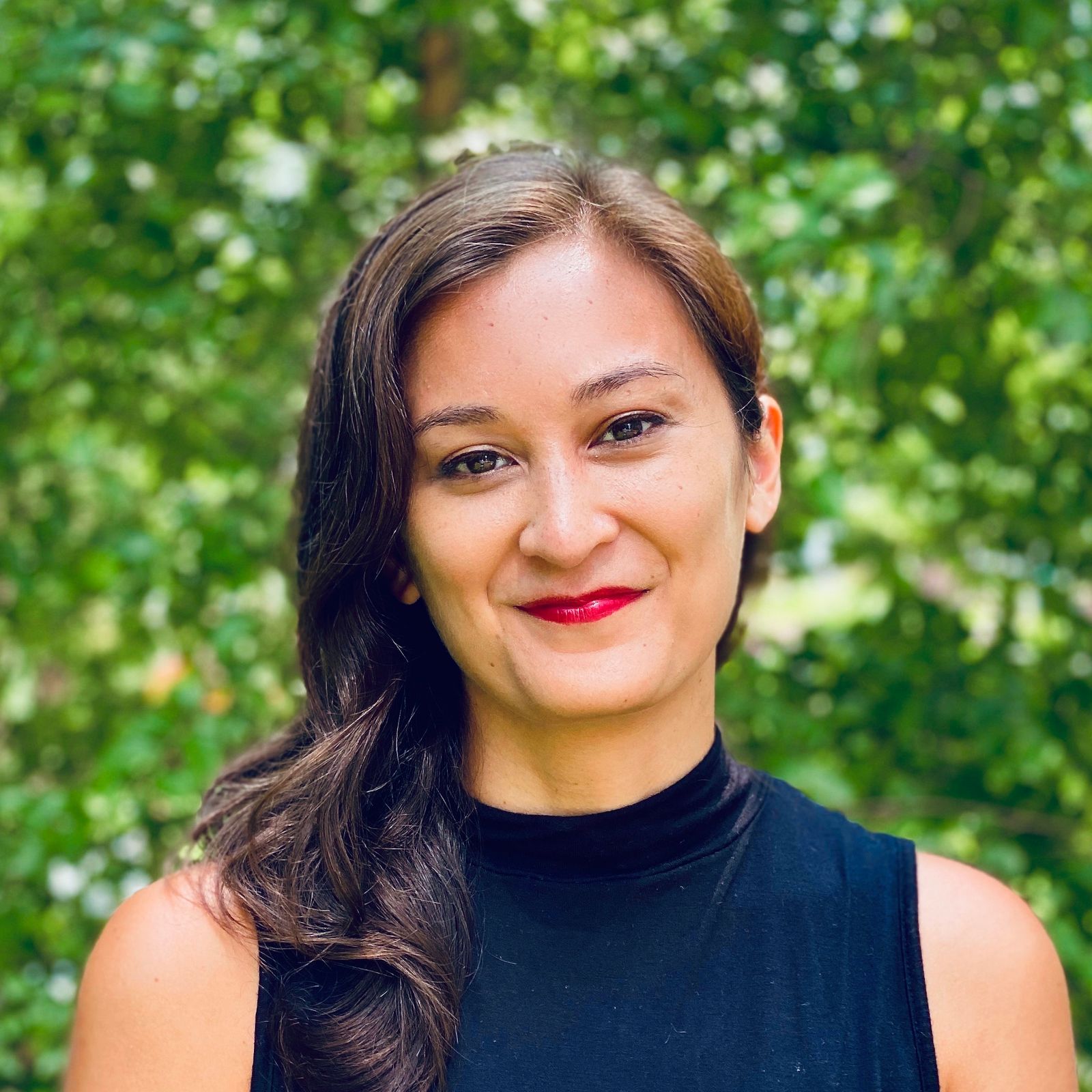 I'm a compassion-focused therapist and yoga teacher based out of New York State. I'm here to help you create change and growth in your life by building awareness, skills, and your most compassionate self. I specialize in working with women and the LGBTQ+ community - two groups I identify with and deeply care about - and the associated challenges and marginalizations that come with those experiences, including identity, relationships, shame, anxiety, trauma, and more.
My work incorporates two of my lifelong practices and passions: yoga and talk therapy. This partnership of healing strategies creates a powerful structure to get to know and feel safe in your body and your mind while we embark on this journey of change and growth together. Yoga+therapy fully and authentically brings together your mind, body, and spirit into each session. It helps you connect with your body and explore your mind, all in the safety of your home through virtual video calls. Each session is tailored completely to you: Your experience. Your needs. Your goals.
Why not reap the benefits of both yoga and therapy while saving money and time?
I can't wait to work with you!
Namaste and Love,
Marissa